Innovation & Education Lab
In our Innovation Lab here at OPAC, we research and develop innovative formulas with unconventional ingredients, meeting market needs and surprising clients with cutting-edge solutions. Innovation mainly concerns two areas, i.e. products and competencies. And we invest continuously in these areas through "market insight" services and a training centre.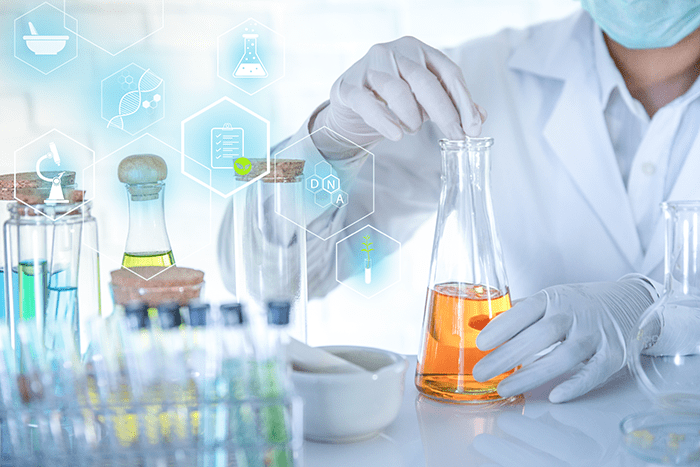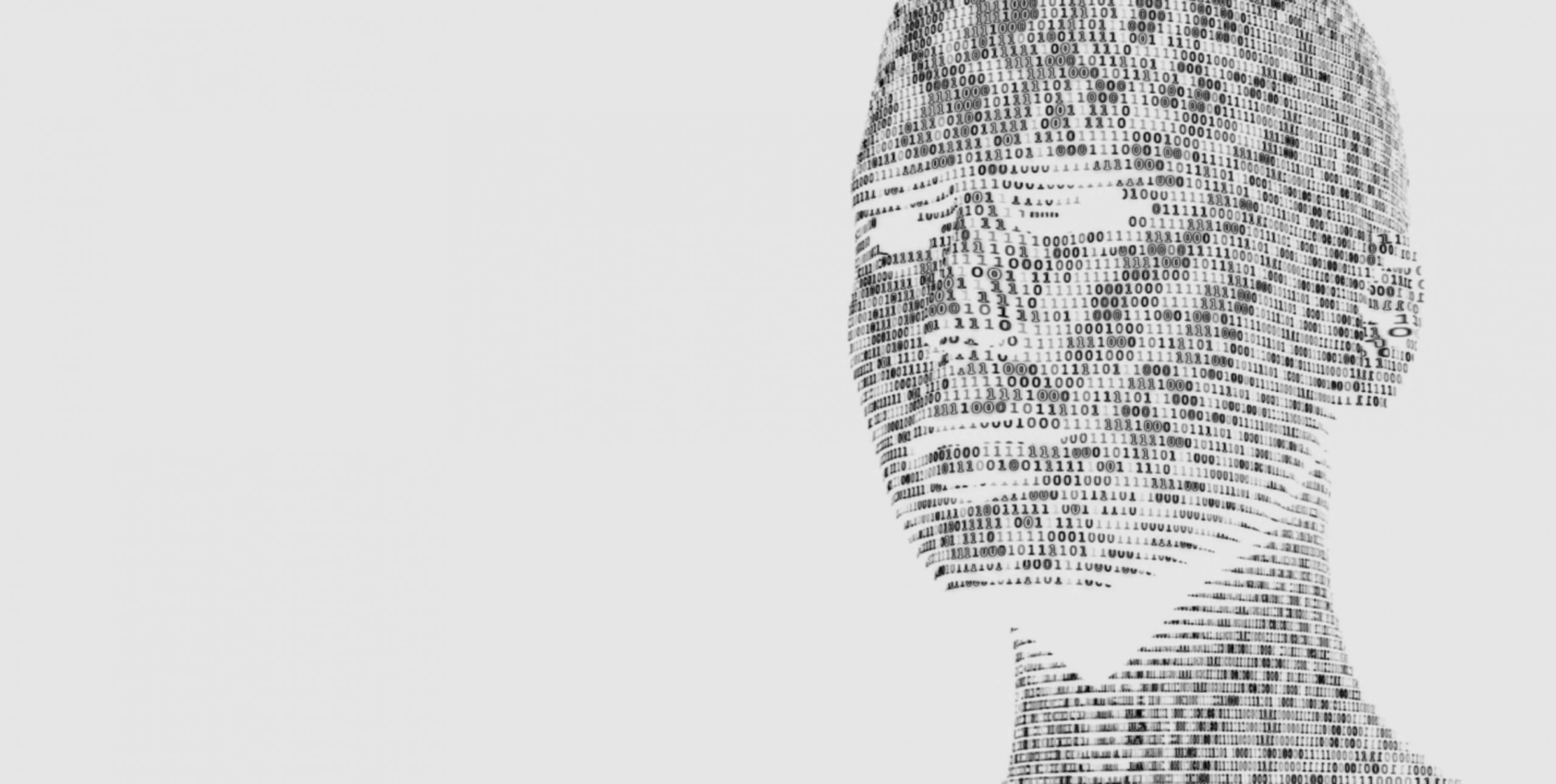 Create to innovate
Our tagline perfectly expresses our vision: staying ahead of trends, meeting market needs with creative, cutting-edge products, and designing the most innovative solutions tailored to your needs.
Our research and development team creates a portfolio of outstanding ideas, formulations, and samples, combining all the hints from the global market with their knowledge and competencies.
Education
Our «Market Insights» provide ideas and suggestions on how to use market inputs to grow your business.
Our «Centro di Formazione» offers the opportunity to delve deep into key topics in the cosmetic field to approach innovative product development and improve communication skills in a highly specialised sector.