We provide a vast selection of personal care and hygiene formulas, including toiletries, cleansers, and functional cosmetics.
Our range includes face, eye, lips, body, hand, feet, and hair products. We can meet the needs of every customer based on the distribution channel, target audience, and physical or virtual on-shelf positioning.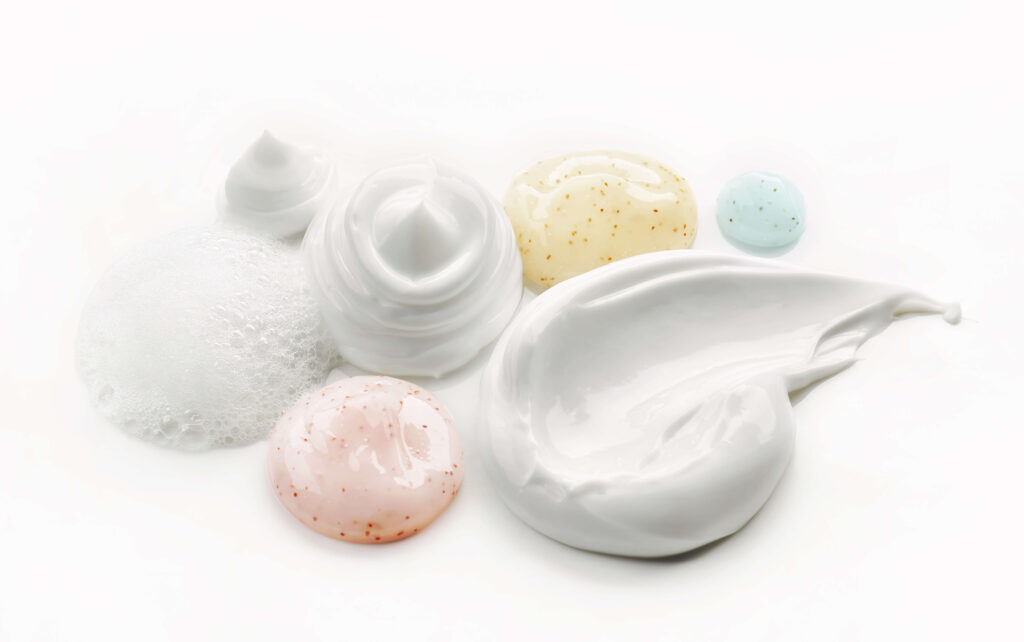 Our range of products includes every formulation and different textures to obtain distinctive sensory effects.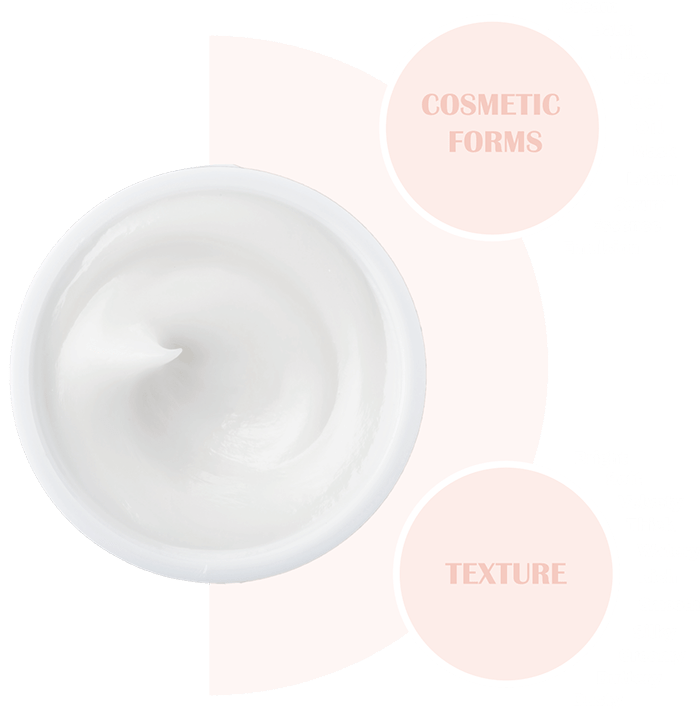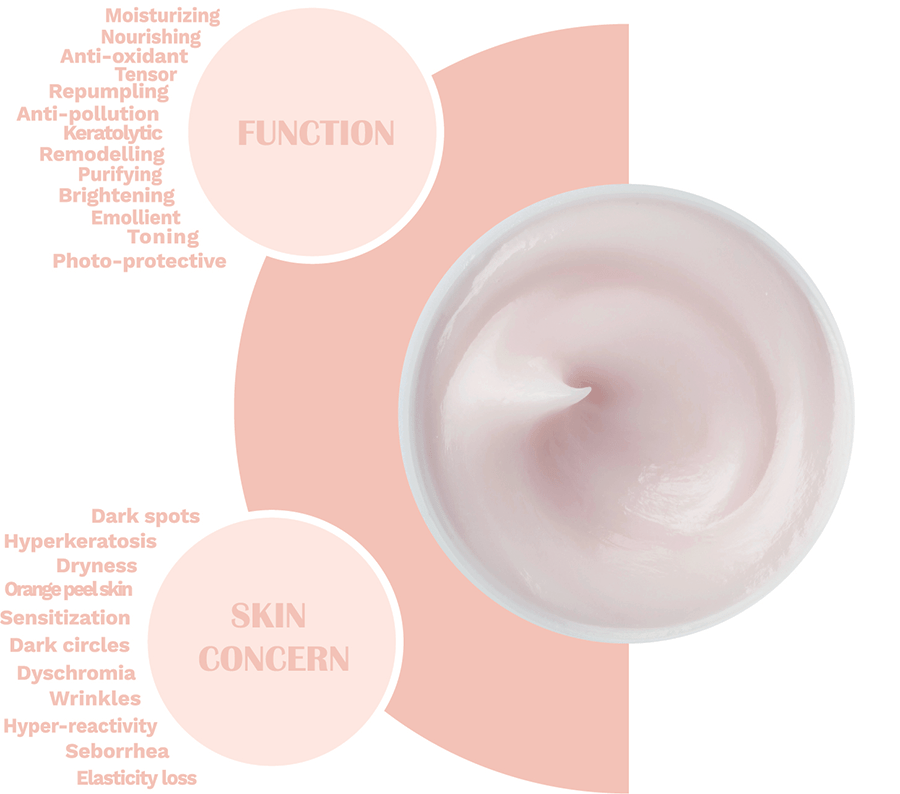 Each product has a specific function, so you will always have a range that can combat different blemishes and meet different needs.
OPAC collections are divided by application, function, target audience, skin needs, and market trends.
Mr Skin – a range of products for men 
Sunscreens – a complete range of before and after sun products
Anti Pollution Factor – three face creams with three protection factors 
Hand range – a complete hand care range 
Hybrid products – a range of products halfway between skincare and make-up.
Biome Beauty – a range that takes care of skin microbiome
Cleansers – a range of face and body cleansers