1989-2014
Specialising in wet wipes for all applications
Since the beginning, we have focused on wet wipes, becoming a total solution provider for major multinationals in the cosmetic industry.
Over time, we acquired new clients in the cosmetic and mass distribution industries. In addition, we created new partnerships to develop innovative projects, combining the expertise of our research and development department and Italian creativity.
Our turnover increased so much that we relocated to a bigger and more modern plant, which we inaugurated in 2012.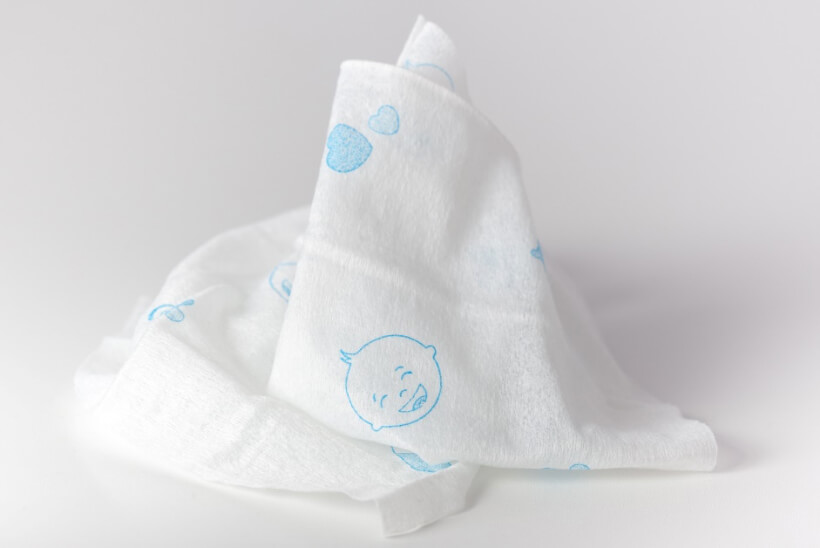 2015-2019
Acquisitions, internationalisation, and expansion into the skincare world
In 2015, OPAC acquired a contract manufacturer of dermocosmetic products through a merger.
In 2016, OPAC entered into a joint venture with Wet Wipes International, headquartered in Prague, Czech Republic. Wet Wipes International manufactures and markets wet wipes for the Central and Eastern European markets. OPAC and Wet Wipes International complement each other, creating a fantastic synergy. In 2019, OPAC increased its shares in Wet Wipes International to 100%.
In 2017, OPAC acquired shares of Ellebi, a company specialising in single-dose sachet packaging for creams, liquids, wipes, powders, and granules.
2020 – present day
Ready for new challenges by your side
The year 2020 marked a meaningful change for OPAC. That's when we revamped our brand, creating a more modern logo. The new logo better expressed our mission to develop innovative wet wipes and skincare products side by side with our clients.
This change didn't just affect our visual identity, but our whole organisation. Our new business units with specialised personnel ensure prompt and high-quality service for every client.
In 2021, we were authorised by the Italian Ministry of Health to manufacture biocidal products. In particular, we started manufacturing human hygiene biocidal products (PT1) and disinfectants not intended for direct application to humans or animals (surfaces – PT2).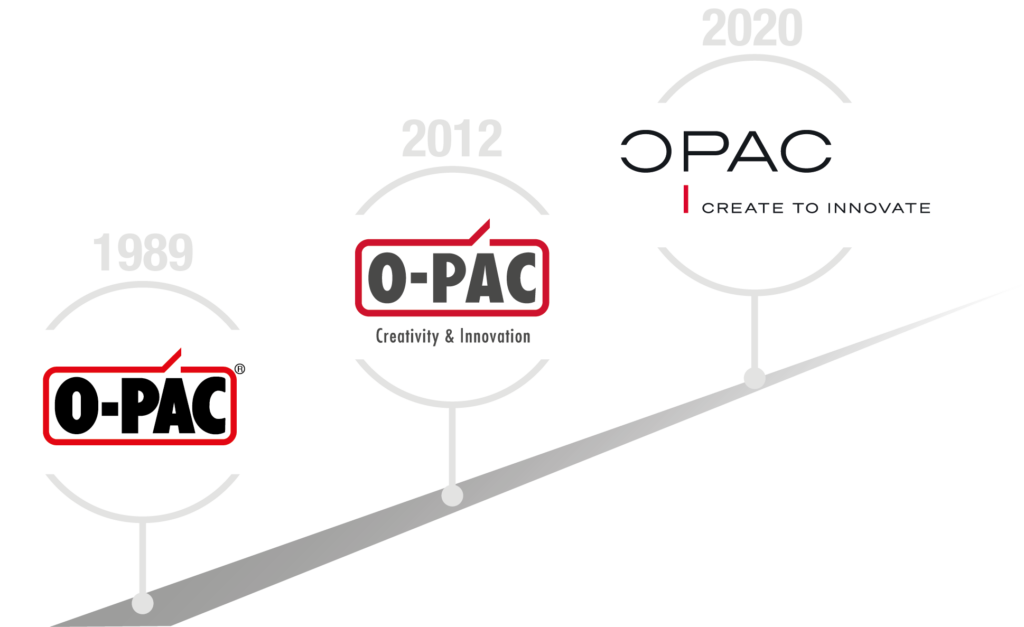 1989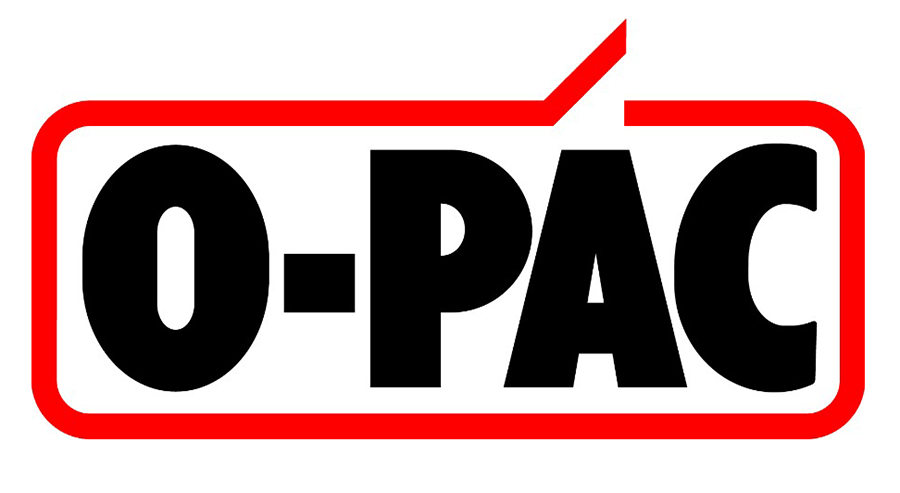 Birth of OPAC
1993
Launch of the "pocket" size, innovative for Italy
2004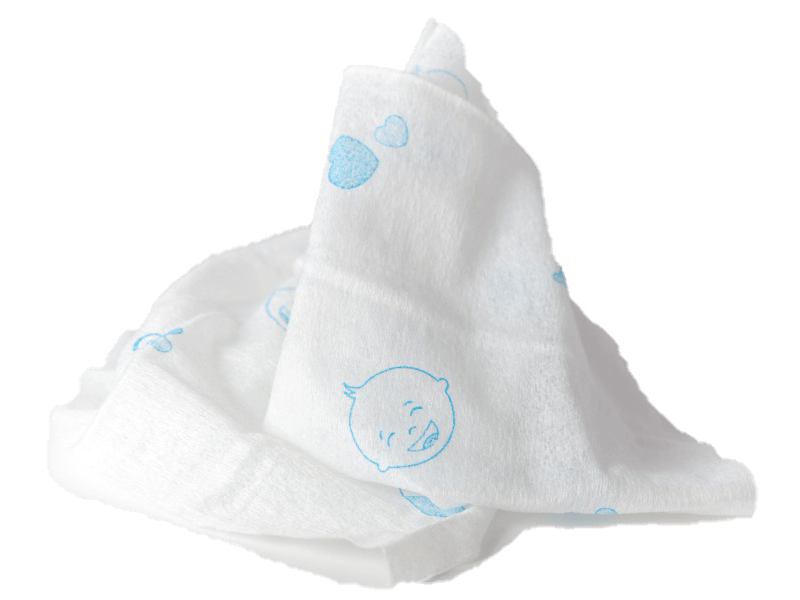 OPAC patents the wipe printed with coloured and non-toxic waxes
2009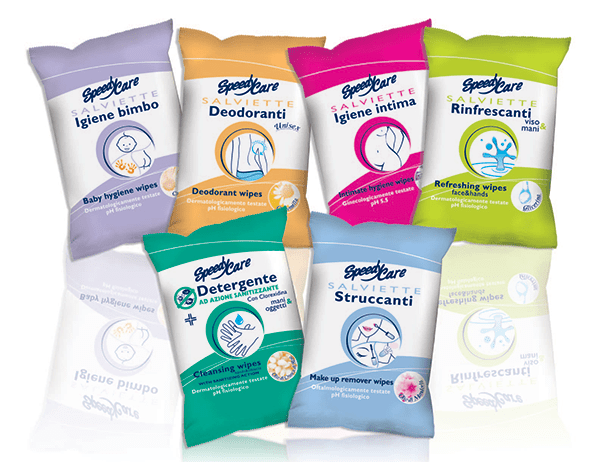 Launch of the "mignon" size: modern, practical and pocket-sized
2011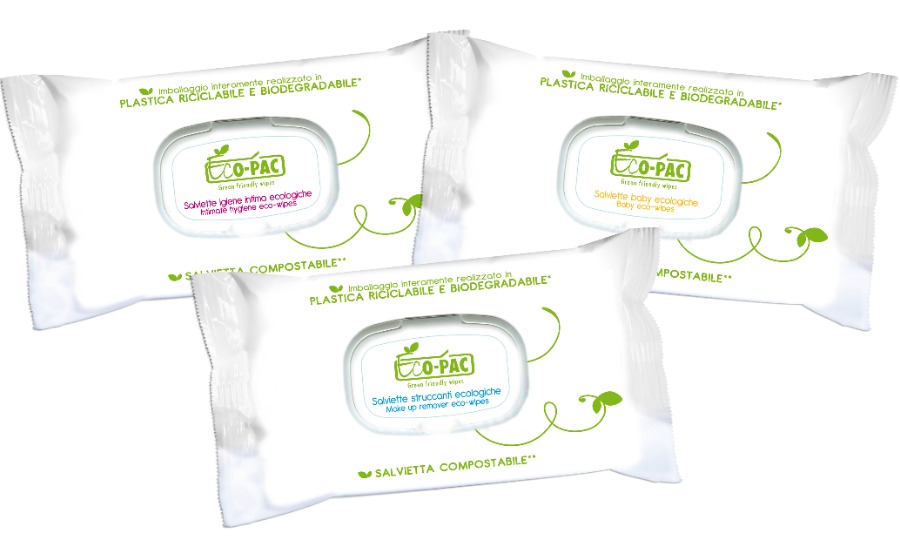 Innovation: ECO-PAC wipes with 100% biodegradable tissue, oxo-biodegradable pack
2014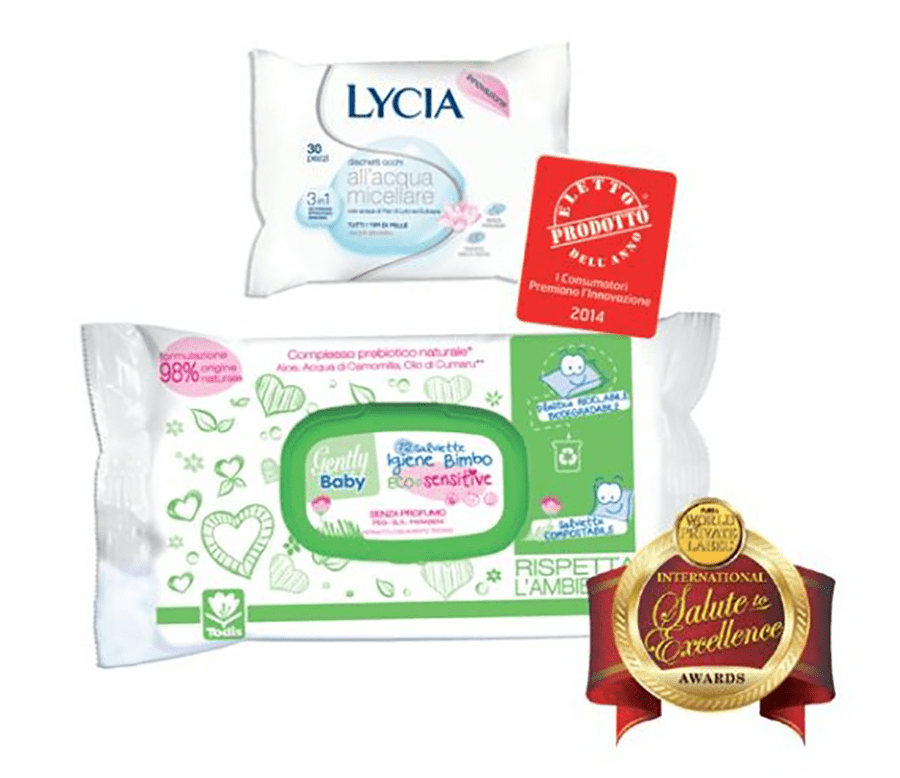 OPAC product awards: Lycia product of the year, Gently Baby (Todis) PLMA award
2017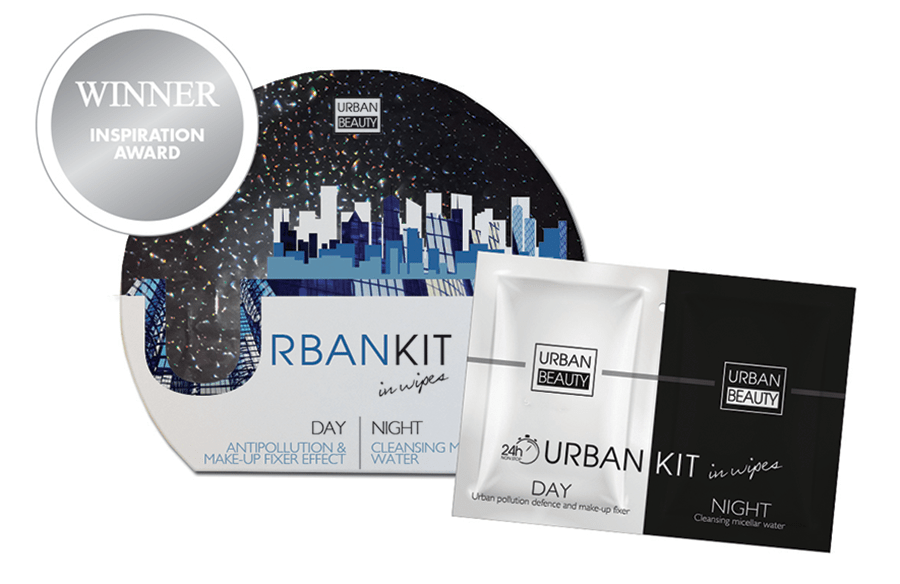 "24H Urban kit" wins the << Inspiration award >> at Cosmopack
2018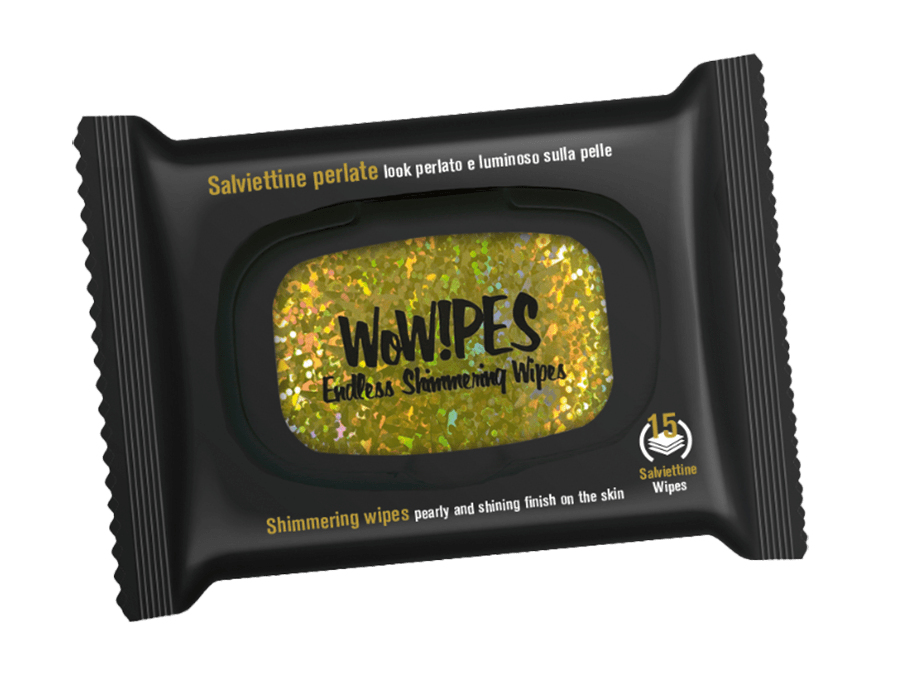 Patented innovation Glitter on wipe
2021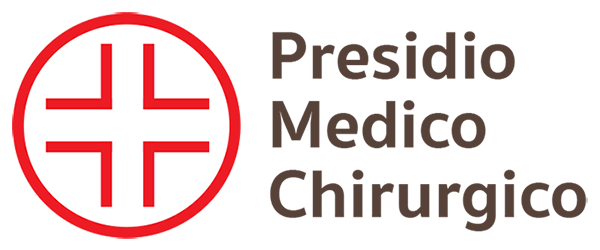 Authorization for the production of Biocidal wipes (PMC, Presidio Medico Chirurgico)