OPAC, a reliable partner for over 30 years
OPAC Wet Wipes is a full-service partner specialising in the design and manufacture of wet wipes. In our more than 30 years of experience, we have developed exclusive competencies and consolidated partnerships with prestigious clients in the cosmetic, pharmaceutical, and mass distribution sectors.
As a contract manufacturer, we provide a complete portfolio of services, from product development to graphic design, packaging, production, and delivery. ​
OPAC's patents and awards in these sectors demonstrate our commitment to innovating everything: packaging, fabrics, formulas, formats, and scope of use to meet all needs and lifestyles.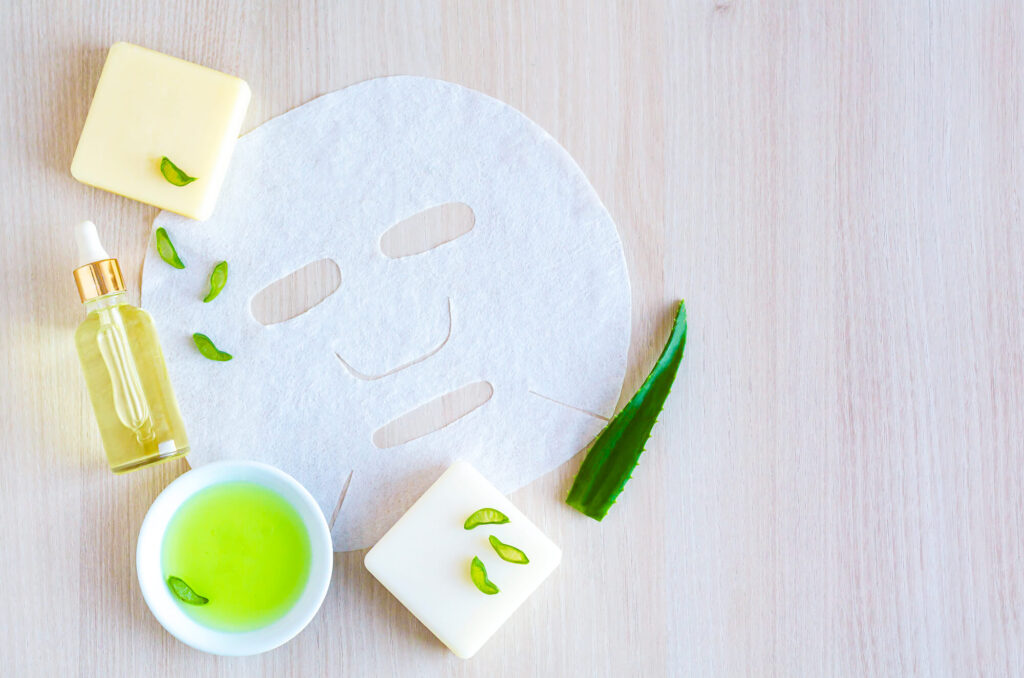 OPAC Wet Wipes is a one-stop shop for solutions on tissue tailored to your needs and market trends.
With passion, creativity, innovation.