We at OPAC can make products for all consumer segments and uses, with different lotion textures, functional ingredients, and packaging features.
In addition to classic flow-pack wipes, we can provide fabric pads and under-eye patches, face masks, and shaped beauty patches for specific applications.
What you get is always highly innovative and creative products conceived with a competitive mindset and a short time to market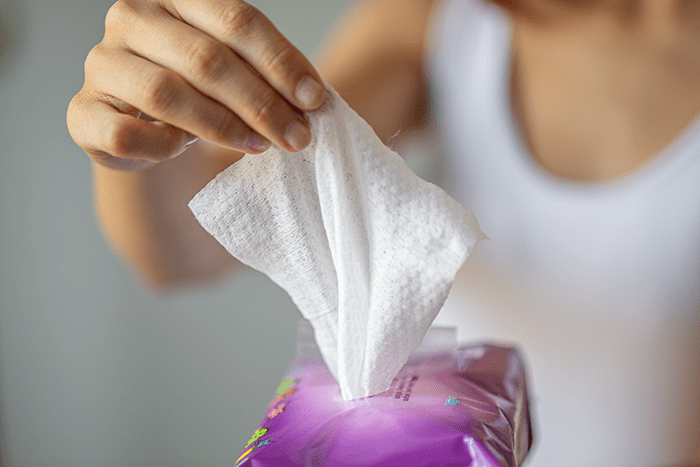 Cosmetics and treatments
Wipes aren't just for cleansing the skin or removing make-up but also a vehicle for targeted cosmetic treatments for skin, lips, eye contour, nails, and hair. Here are some of our most popular products:
Oily make-up removers
Face peel masks
Charcoal detox mask
Fabric face masks
Micellar water cleanser
Glitter wipes
Anti-wrinkle under-eye patchesh
Personal care and hygiene
Personal care and hygiene formulas for children, adults, and older people for home and travel use. Here are some of our formulas:
Hand sanitiser (PT1 biocide)
Deodorant
Post-workout
Bathing wipes (even for older or bedridden people)
Scrub wipes
Feminine hygiene (for different needs and ages)
Toilet tissue wipes
Hair wipes
After-wax wipes
Oral hygiene
Baby care
We have a vast range of baby and toddler lotions:
Nappy changing (Basic, Sensitive, Premium, and Eco)
Baby liniment
Washcloths
Baby oil
Eye wipes
Breast wipes
Pacifier sanitiser
Nose wipes
Cleanser 99.9% made from water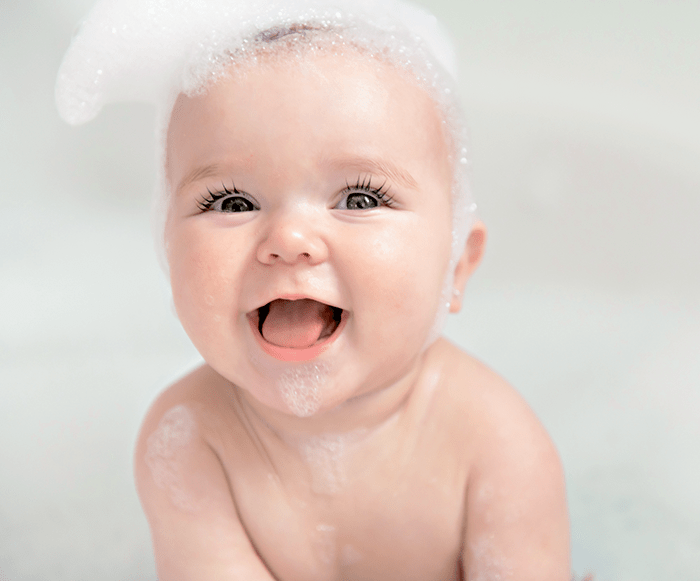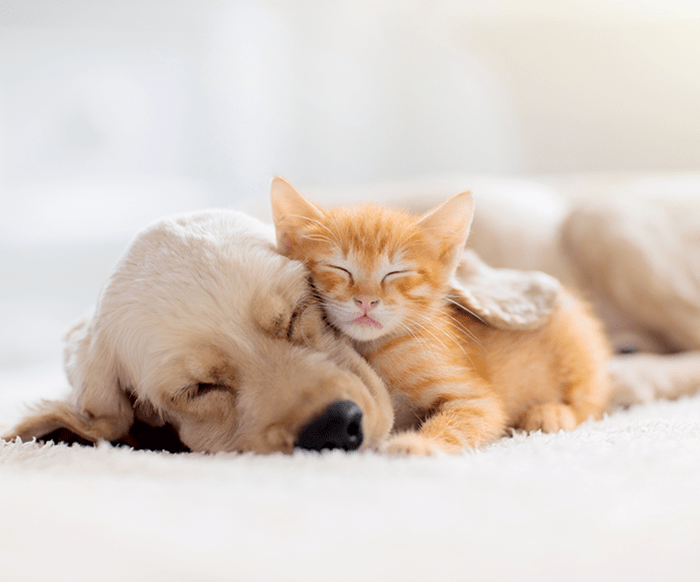 Pet care
Our formulas are made with special ingredients and fragrances to protect our furry friends' delicate senses.
Pet cleanser
Sanitiser
Anti-odour
Insect repellent
Eye wipes
Ear wipes
Oral hygiene
Home and laundry care
Effective formulas for every washable surface both inside and outside the home in addition to laundry additives:
Surface disinfectant (PT2 biocide)
Kitchen degreaser
Bathroom cleaner
Floor cloths
Wooden floor and parquet detergent
Window and mirror cleaner
Hi-tech surfaces
Leather and accessories cleaner
Colour catcher sheets
Scented dryer sheets
Laundry scent booster
5in1 laundry sheets
Colour reviver
Powdered fabric dye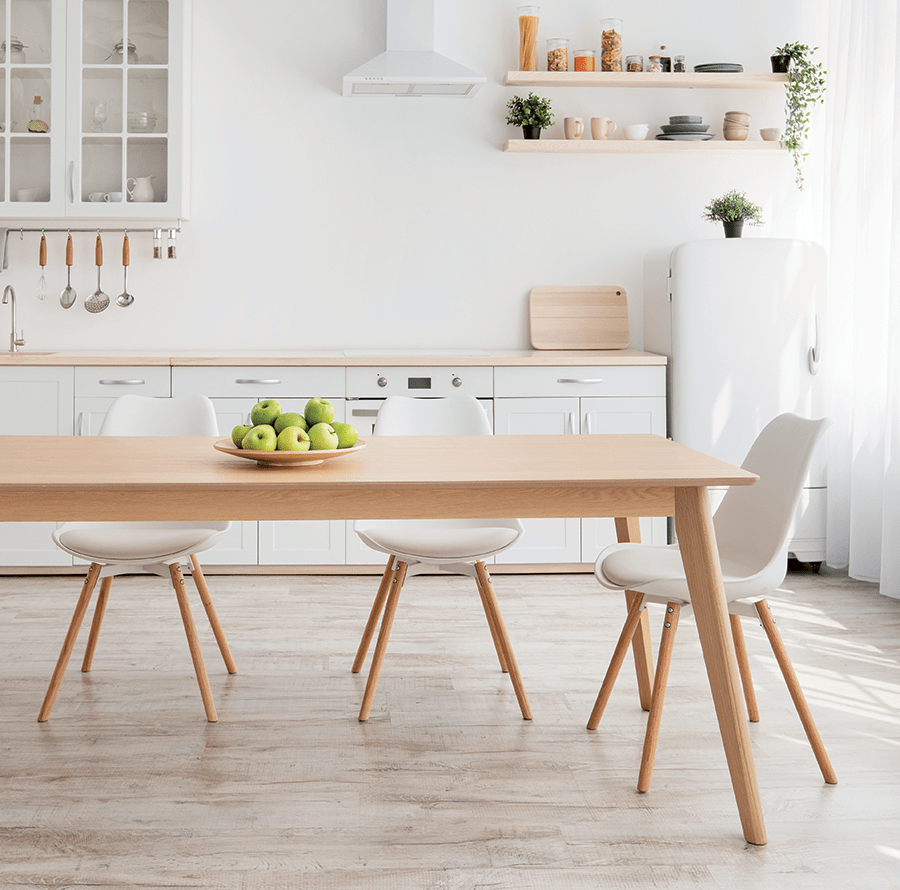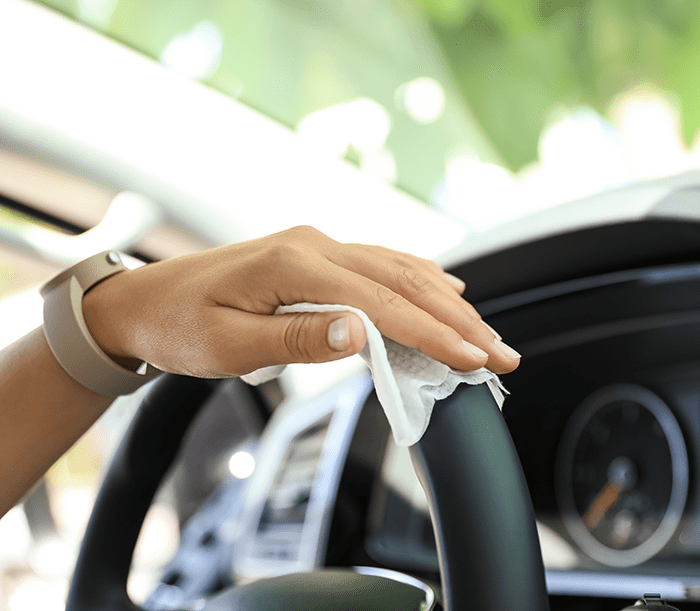 Cars and motorbikes
Special wipes for car interiors and motorbikes:
Dashboard wipes
Windscreen wipes
Leather care
Upholstery wipes
Wheel and chrome cleaner
Insect removers
Hand degreasers

Eco-friendly and organic products
Our lotions, fabrics, and packaging are natural and sustainable, protecting people's skin and the environment.
Lotions with more than 90% of naturally-derived ingredients

ICEA, Cosmos, and Bios certifications

Lotion without harmful ingredients

Plant-based, compostable, biodegradable, and flushable fabrics

100% recyclable mono-material packaging