The OPAC Wet Wipes research and development department develops the best solutions in collaboration with select raw material suppliers and prestigious universities and research laboratories. As a result, every formula, format, packaging, and fabric is perfectly made down to the smallest detail.
Our thirty-year experience and knowledge of fabric products are also backed up by our sensitivity towards ethics and the environment. Therefore, we continually assess the impact of each one of our activities.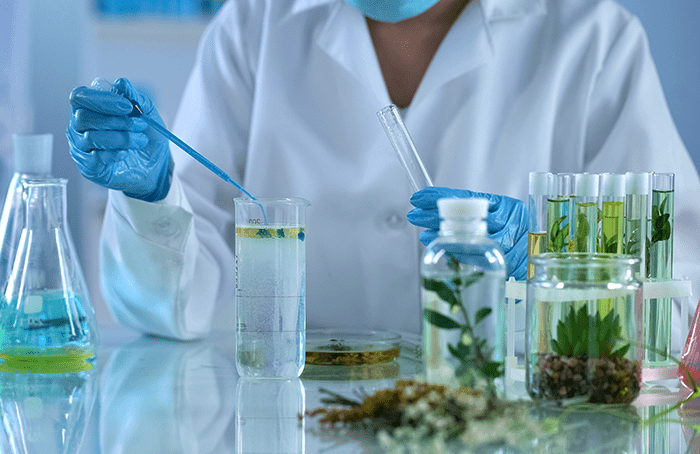 Fabrics
We at OPAC have a fabric for every application, including spunlace, viscose, cotton, bamboo, and functional cotton and algae or silver fabric. Our products are natural and sustainable because our materials are biodegradable, compostable, flushable (EDANA guidelines), and 100% made with plant fibres.
Lotions
OPAC is where your ideas and requests take shape. The world's best suppliers' research and expertise allow us to design the lotion the wipes are soaked in with value-added ingredients, in line with current and future trends.
Our clean label lotions are made with more than 90% of certified naturally-derived ingredients and without harmful substances of any kind.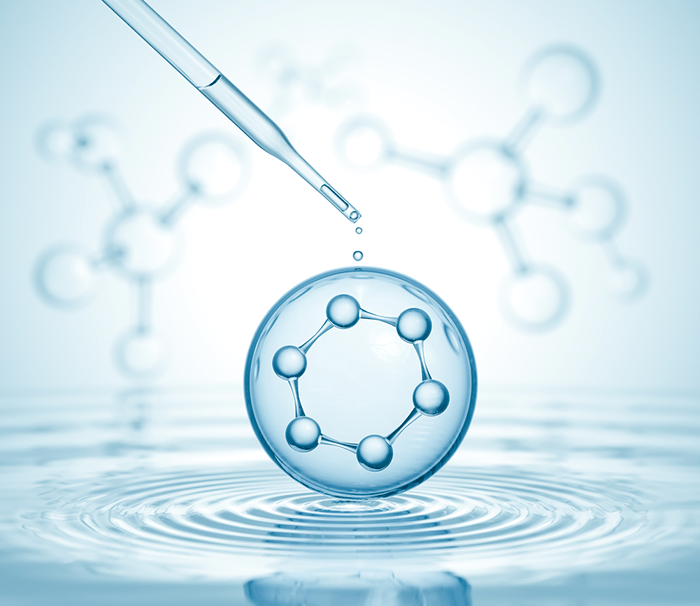 Formats and packaging 
We make the packaging you need, including single-doses, family packs, interleaved, and cross-folded packs. We also make shaped fabrics for specific applications (e.g. pads and masks for face, eyes and lips).
We at OPAC strive to reduce plastics in our packaging and always prefer recyclable materials or materials with a high percentage of recycled products. In 2019 and 2020, OPAC received the CONAI eco-friendly packaging award for "the most innovative and environmentally sustainable packaging solutions on the market".