Our philosophy
Sustainability and environmental protection are at the centre of OPAC's philosophy, driving us to develop high-quality products without ingredients that harm humans and the environment.
Over the years, the idea of sustainability has expanded beyond research and development into packaging, company and product certifications, corporate policies, product use and end of life. That's why we are constantly researching and integrating new sustainable solutions.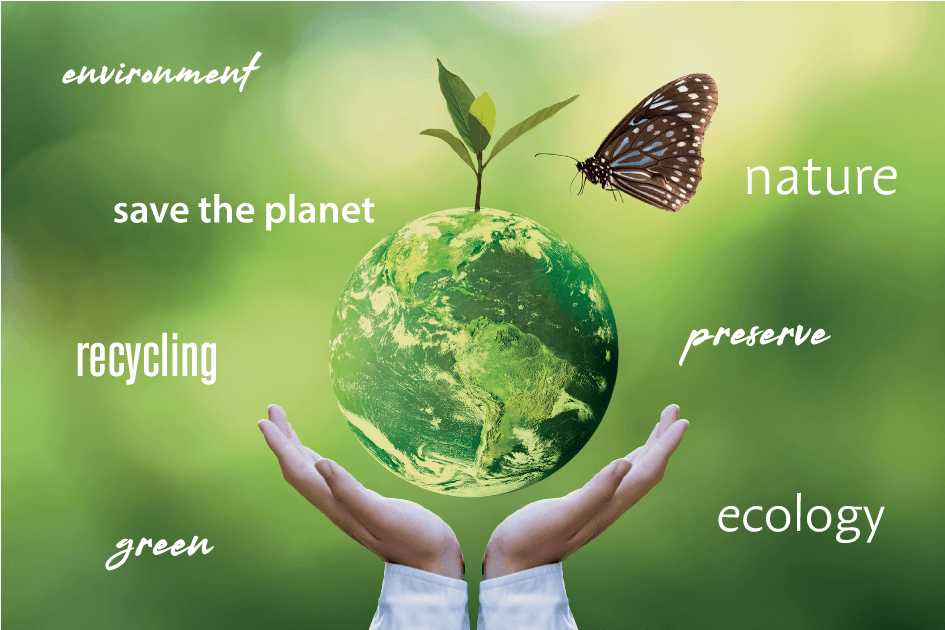 Product sustainability

Comprehensive product vision
All our lotions are natural and clean label, which means: ​
A high percentage of naturally derived ingredients (ISO 16128)​
Priority to plant, natural, and renewable ingredients
A short INCI name, synonymous with select, safe, functional ingredients and the absence of any harmful ones
Possibility of earning environmental and sustainability certifications  ​
We are constantly researching and developing new tissues that:
Reduce plastics ​
Are natural ​
Are compostable ​
Are biodegradable​
Are flushable (EDANA and INDA guidelines, 2018)

The recyclable and practical packaging for our wipes and dermocosmetic products allows us to reduce plastics while meeting the highest safety standards, which translates into:
Less plastic for film and labels
Fully recyclable mono-material film
Trays 100% made of recycled plastic
Cardboard boxes with up to 100% recycled fibres
Green PE obtained from sugar cane, a renewable and recyclable raw material.
Corporate sustainability
We at OPAC are committed to making safe and sustainable products and working ethically and sustainably. And this involves several aspects, including the following:
Supply chain and quality
Compliance with the latest and most stringent Italian and international quality standards
ISO 9001, ISO 14001, ISO 22716 certifications
Procurement chain control
Supply chain certifications (Nordic Ecolabel, PEFC, FSC, RSPO)
Sustainability policies
Social responsibility
Code of ethics
Environmental aspects
Controlled production waste disposal
Reduced emissions and selection of renewable energy
Separate waste disposal
Wastewater measurement and control
Marketing e communication
Clear and truthful environmental claims
Consistent environmental commitment and communication
Cooperation with non-profits and charities
Environmental awareness campaigns
Consumption and end-of-life
Clear indications on how to avoid waste and mistakes on the packaging
Indications for recycling the packaging correctly
Reduction of secondary packaging
Easy-to-dispose-of packaging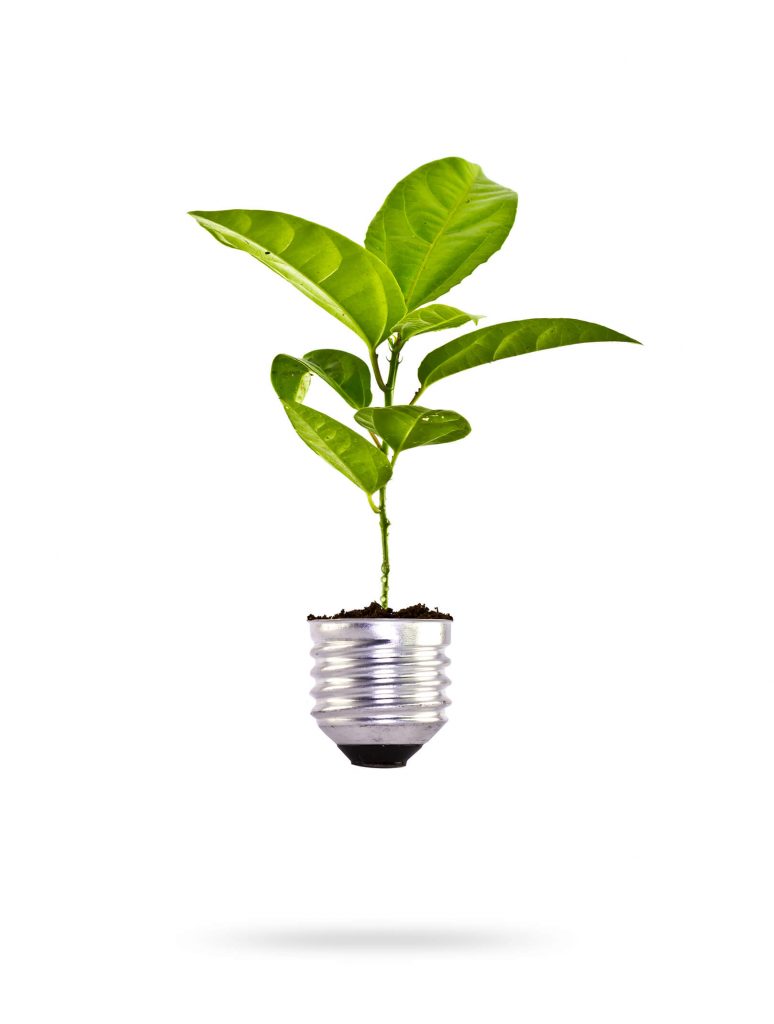 Full commitment to the environment for a better future
Human-generated CO2 is the main cause of global warming.
Here at OPAC, we are constantly choosing renewable energy to reduce CO2 emissions and energy consumption (TOE, tonnes of oil equivalent).
Here are our figures for 2020
TOE/year: 1.86
Tonnes of CO2 not released in the atmosphere: 4.38
Thousands of equivalent trees planted: 0.29
2021 goals
TOE/year: 9.63
Tonnes of CO2 not released in the atmosphere: 22.66
Thousands of equivalent trees planted: 1.51
Awards and acknowledgements
In 2020, OPAC was awarded the certification for using 100% renewable energy.
In 2019 and 2020, OPAC received the CONAI eco-friendly packaging award for "the most innovative and environmentally sustainable packaging solutions on the market".