We take care of every aspect of our products, from concept to packaging and delivery

OPAC Skincare is the partner you need for designing and manufacturing cosmetics and personal care and hygiene products. OPAC works with B2B companies who want to create branded cosmetics: owners of existing and future brands, retailers, distributors, wholesalers, service providers, and traders in the cosmetic or related sectors who want to expand their range of products or into the cosmetics world.
OPAC's Skincare division offers an array of services, including product design, formula development, regulatory assessment, production, packaging, and delivery.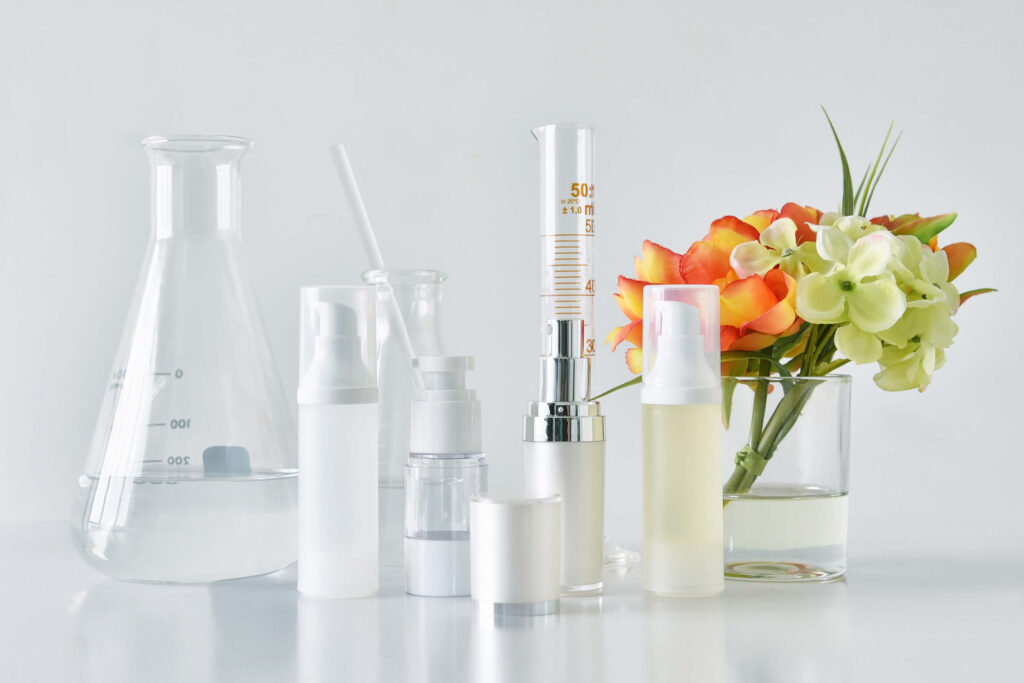 We design and manufacture unconventional products and cutting-edge formulas in line with emerging market trends.
With passion, creativity and innovation.
Distinctive and innovative products
In 2020, OPAC earned two important acknowledgements demonstrating our focus on innovation, the environment, sustainability, modern lifestyle, and unique sensory textures
APF™ Anti-Pollution Factor and Prêt-à-Porter Beauty Shots! were shortlisted among the 25 best products in the full-service category at the 2020 IT Products MakeUp in Paris competition. 
Freeze-Frame Balm was shortlisted among the 12 best products in the formulation category at the 2020 IT Products MakeUp in New York competition.